Become a part of our team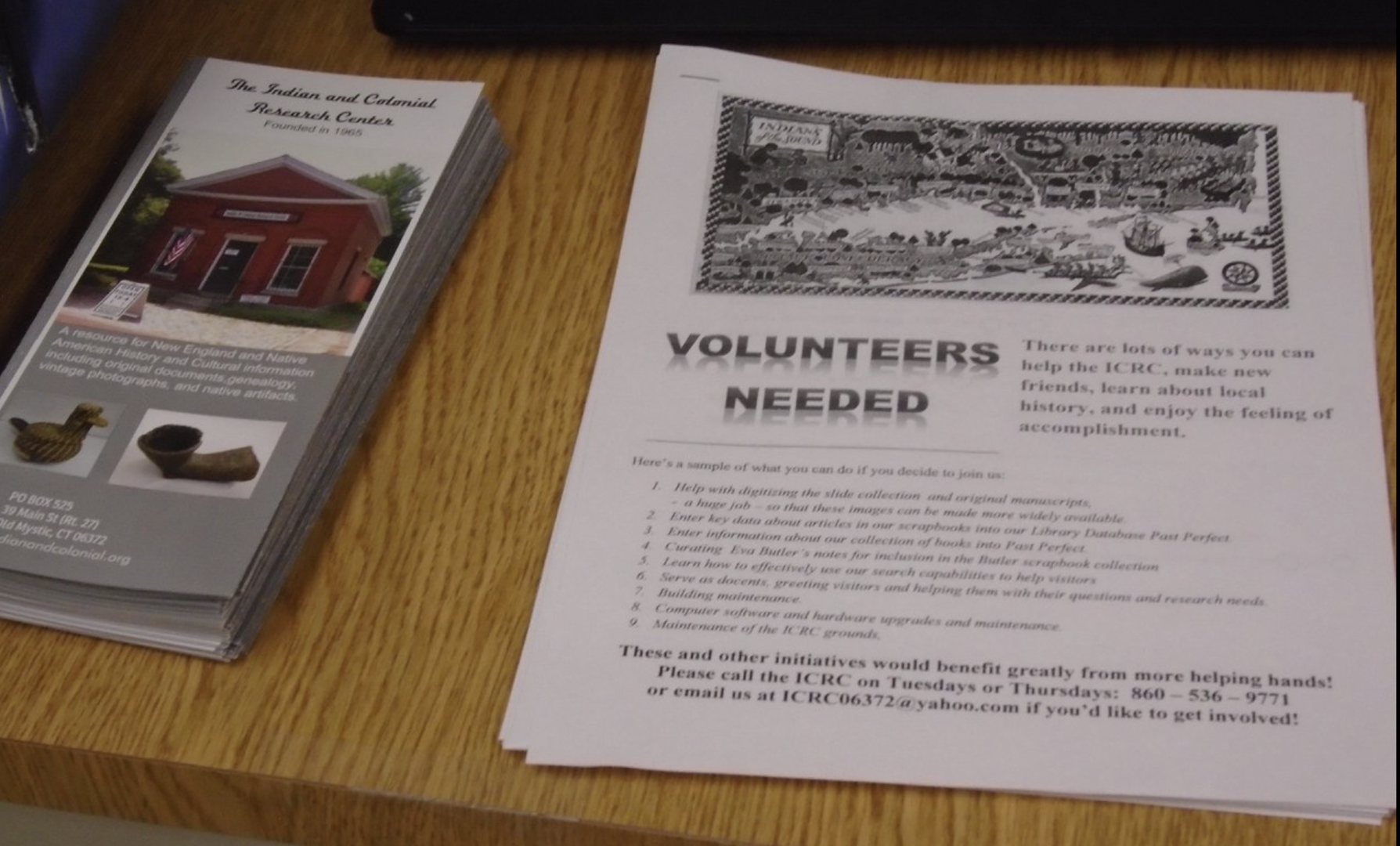 Help us make the past present by volunteering at the Old Mystic History Center. Whether you are a student looking for hands-on experience in the archives or with historical collections, or a someone with skills and time to contribute, Old Mystic History Center offers an opportunity to help save and share our region's past.
The Center holds a robust collection of books, transcriptions, photographs, and original manuscripts on historical New London County people, places, and events, with a special emphasis on Southern New England Indigenous peoples. For more than fifty years, these materials have assisted researchers in finding accurate and interesting historical information for classroom instruction, family genealogies, museum exhibits, and academic scholarship. Its collections have been the source for many dissertations and book projects covering a wide variety of subjects: for example, local tribal and town histories, colonial wars, natural resources, religious studies, and women's studies.
How you can help:
We're looking for people to join us in our work as a volunteer general assistant.  In that capacity, you will be engaged in all aspects of the OMHC, assisting the Board and other volunteers in the daily operation of the Center.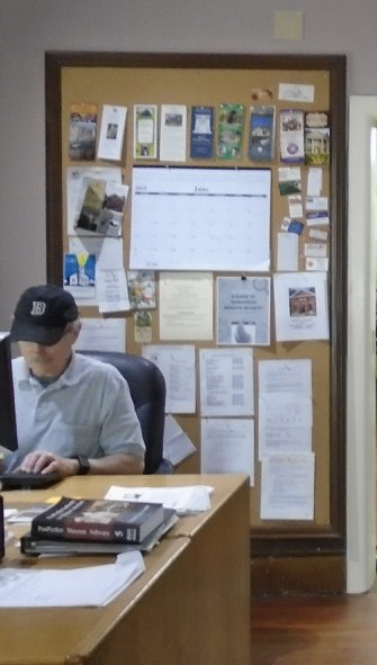 Responsibilities:
You will assist in
·      greeting visitors, helping visitors with their research projects, and promoting OMHC
memberships.
·      entering items into our database (primarily scrapbook/notebook materials and items from newly acquired collections).
·      assist with ongoing projects/exhibits, such as the Old Mystic Oral History Project.
You may be asked to
·      liaise with other institutions as a representative of the OMHC.
·      assist in general maintenance of the building.
Volunteers reports directly to the Board of Directors
Location & Commitments:
You can work on site at the Center during our open hours which are Tuesdays and Thursdays 10 a.m. to 4 p.m.  The OMHC will make every effort to be flexible with your work schedule during these times.
Here's what we are looking for in our volunteers:
·      Excellent written and oral skills.
·      Proficient in Microsoft Word, PowerPoint and Excel. Working knowledge of Past Perfect is helpful but not required. Volunteer will be using scanner/copier at times.
·      Customer service experience helpful.
·      Interest in local history, including colonial and indigenous history a plus.
Candidates should complete an application form and email it to [email protected] or mail to Old Mystic History Center, P.O. Box 525, Old Mystic, CT 06372