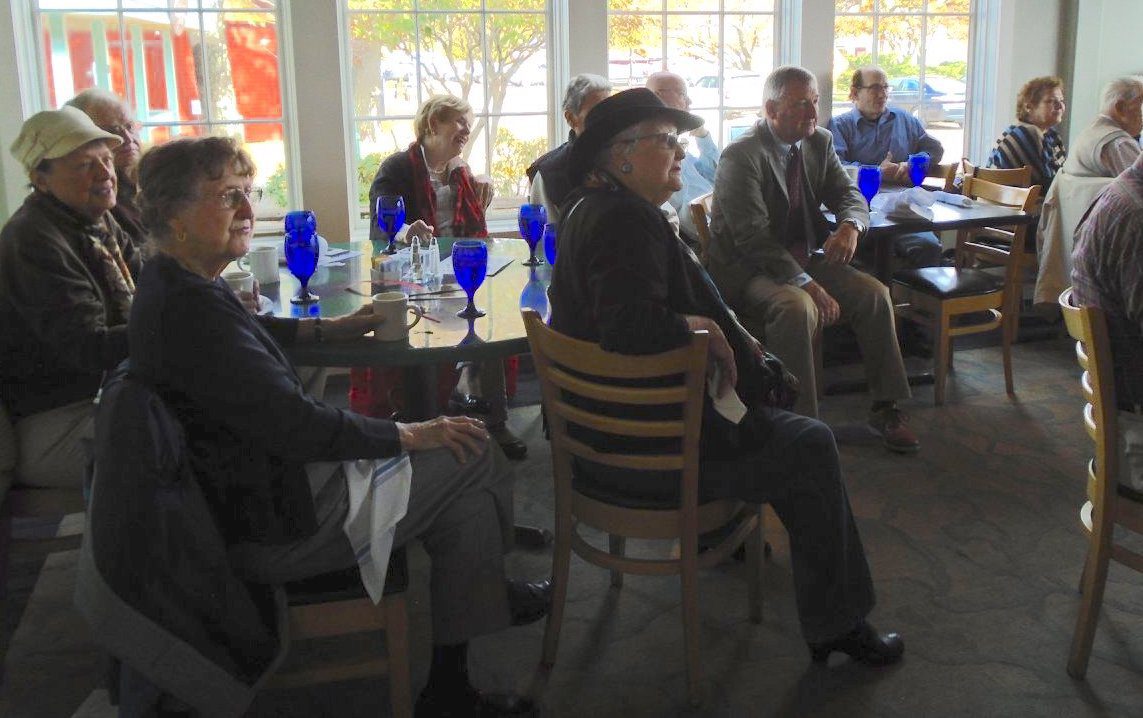 We extend an invitation to you and everyone interested in the history of Eastern Connecticut from the 17th to the 20th centuries to join the many individuals and families who support the Old Mystic History Center. Membership in the Old Mystic History Center allows us to accomplish our mission.
Membership in the Old Mystic History Center supports:
Benefits of
Becoming a Member
Member benefits include free use of the library, research assistance from our friendly volunteers, and a quarterly newsletter. In addition, Old Mystic History Center is an incorporated genealogy center, recognized by and registered with the Secretary of the State of Connecticut in accordance with Section 7-51 of the General Statutes. Our members will receive a membership card that allows you to access Connecticut Vital Records located at the state's town clerks' offices and other municipal repositories.
To download the membership application in PDF form click on the link below
Please mail the completed form with your payment to:
Old Mystic History Center,
P.O. Box 525, Old Mystic, CT 06372
Please renew or upgrade your membership when it comes due.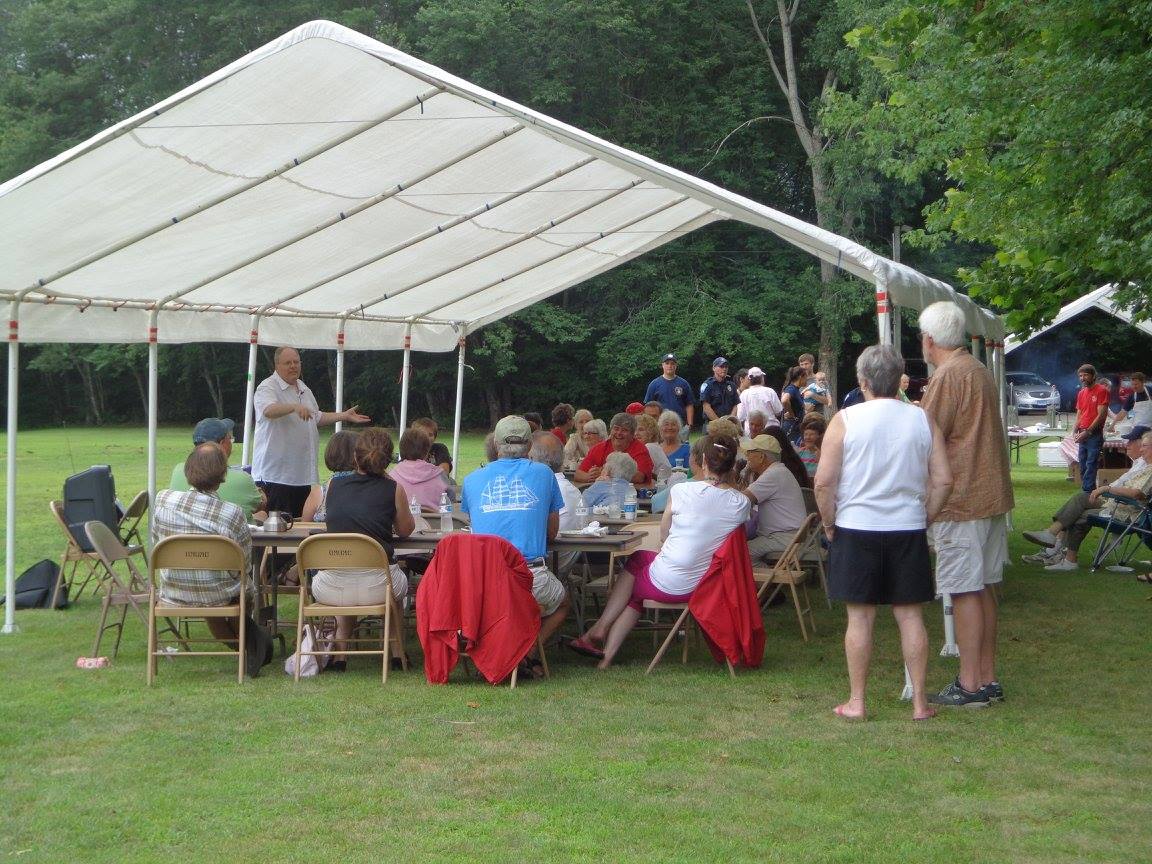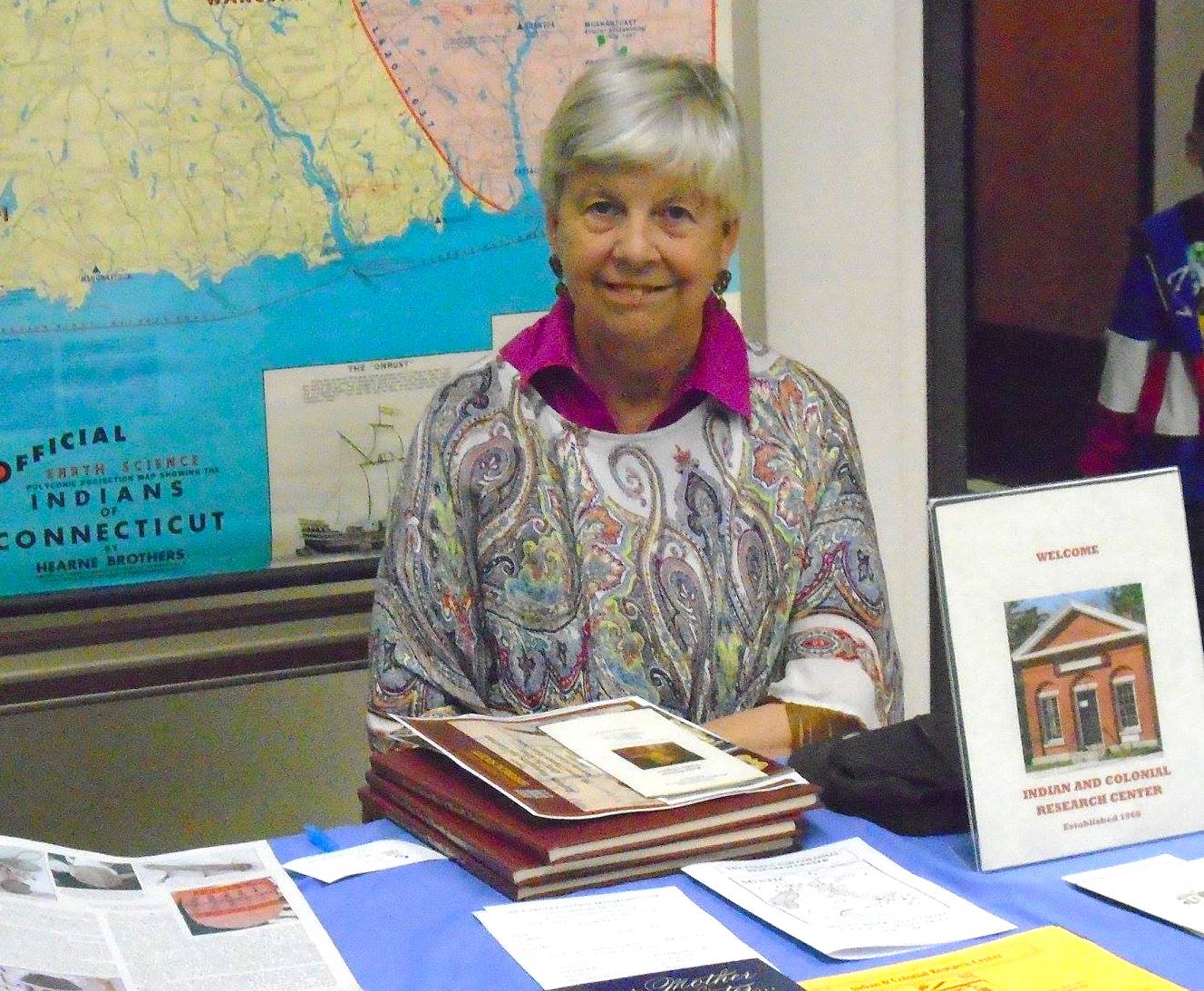 There are lots of ways you can help the OMHC, make new friends, learn about local history, and enjoy the feeling of accomplishment. Volunteer service after 6 months receives a free one-year membership.
Here's a sample of what you can do if you decide to join us:
These and other initiatives would benefit greatly from more helping hands!
Please call the OMHC on Tuesdays, Thursdays, and summer Saturdays at (860) 536-9771, or email us at [email protected] if you'd like to get involved!
Donate Online / Tribute Gift / Corporate Partnerships
Perhaps you would consider donating to the OMHC. It will really make a big difference!  We depend on your continued support as a vital member of our unique family. Thank you.
Please mail your payment to:
Old Mystic History Center,
P.O. Box 525, Old Mystic, CT 06372
The OMHC also welcomes donations of your research papers, family records, photos, books, or other objects of interest to our community. Contact us at (860) 536-9771, or email us at [email protected]